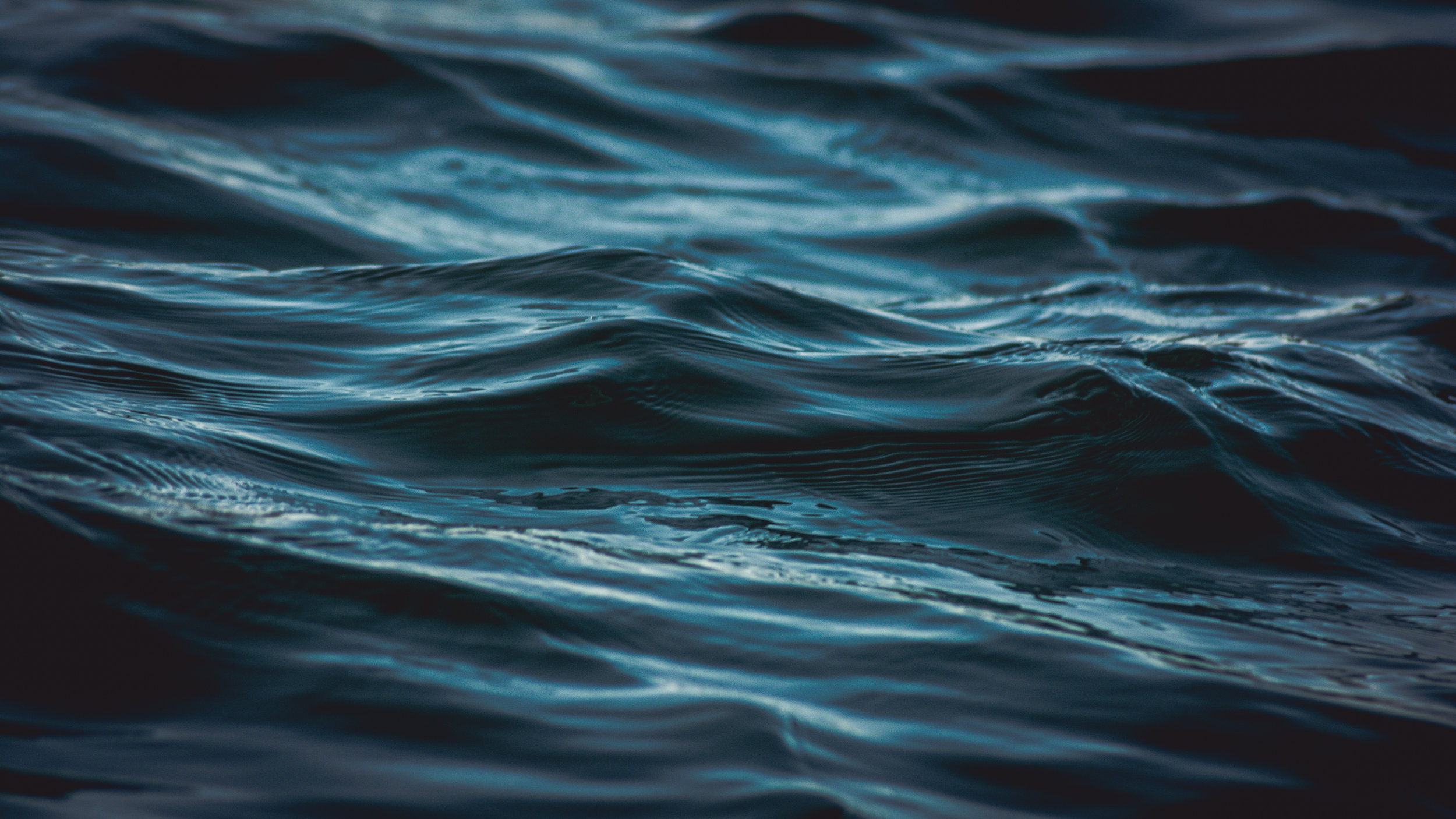 Lean OUT the Workshop
is coming…..
are you ready to go deep?
3 sessions. 3 saturdays. 10-12:30. downtown seattle
Lean OUT the WORKSHOP
Leadership and Life Design coach, Jessica McClure, will lead you and an intimate group of women into a transformative journey to find clarity in your life, take action that is resonant, and create lasting change. You will also receive 3 sessions of one-on-one coaching with me. An Accountability partner to keep you on-track. Weekly prompts, inquiries and thoughts.
You will also find a new sisterhood of community to lift you up and into the power you are meant to claim.
THE DATES ARE: March 23, April 20, May 18